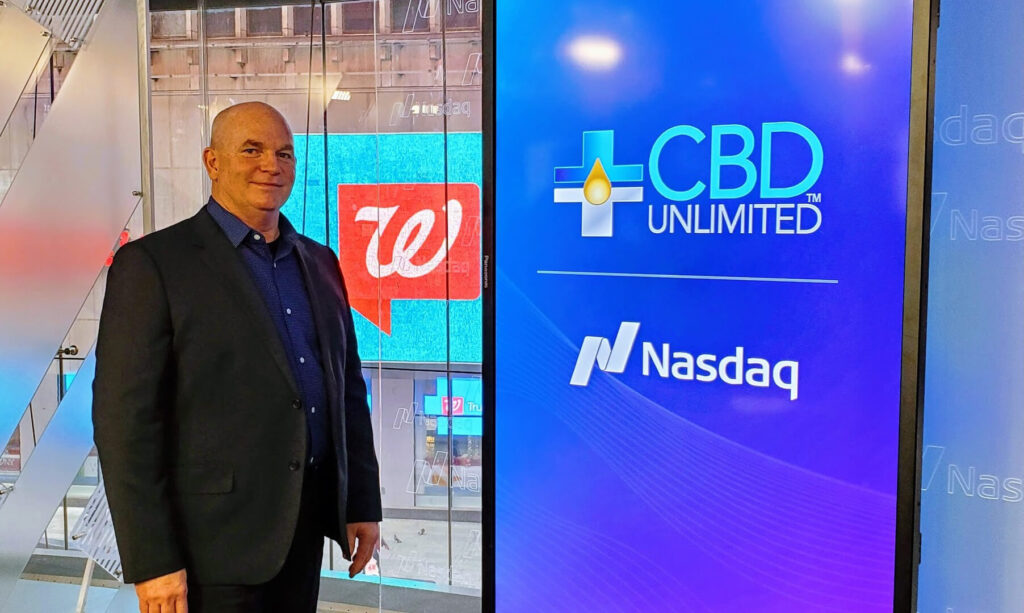 Endexx® Mission Statement
Endexx formulates and develops high quality products to improve quality of life with the genuine concern of the Well-Being of others.
Corporate Objective
All Endexx team members are shareholders. Each is self-driven to be successful contributing to the overall objective of increasing shareholder value. Endexx offers maximum return on investment (ROI), through equity ownership.